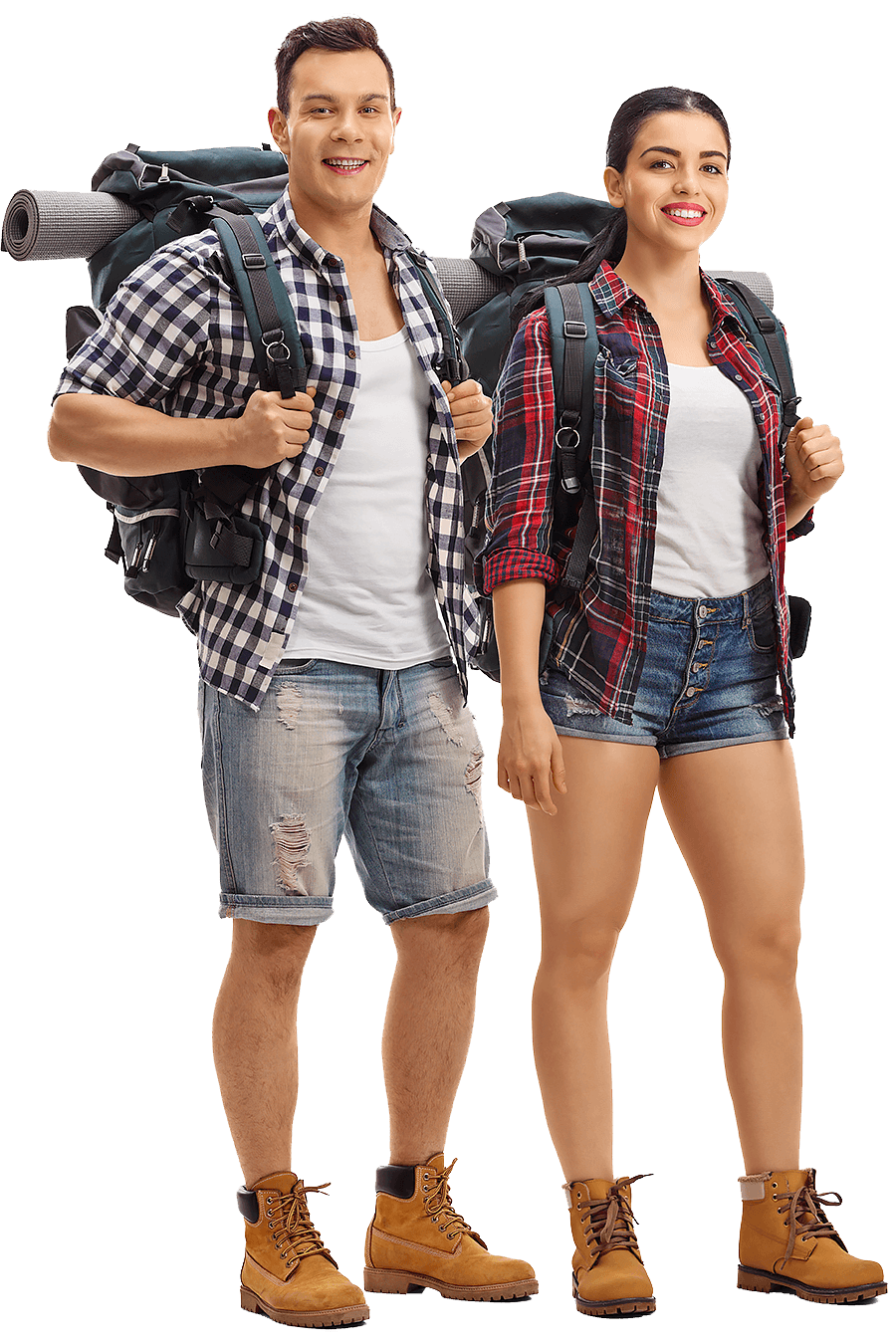 LEVADA WALK
"Dive deep into the nature of the Laurissilva forest.
The best of Madeira is hidden in the heart of the island..."
your passage to nature
LEVADA DA ENCUMEADA
| | | |
| --- | --- | --- |
| | 12.5Km | |
| | Hard | |
| | 4-5 hours | |
| | Encumeada/Boca da Corrida | |
| | Min: 940m- Max: 1340m | |
It traverses the bases of the highest peaks of the Island of Madeira, and crosses a part of the imposing Mountain Massif Central. The panorama presented during this course is always in constant mutation, never the same.
The panoramic view of the Curral das Freiras, right in the center of the island and the town of Encumeada, appears in parts of the route. You can also appreciate endemic species of the flora and fauna of Madeira, such as Loureiro, Vinhático, Til, Bisbis, Finch, Kestrel, etc.
This course requires some physical preparation and resistance because there are many ascents and descents, because it is a mountain hike. However, you will know how the natives moved because this was one of the main access routes to other parts of the Island.