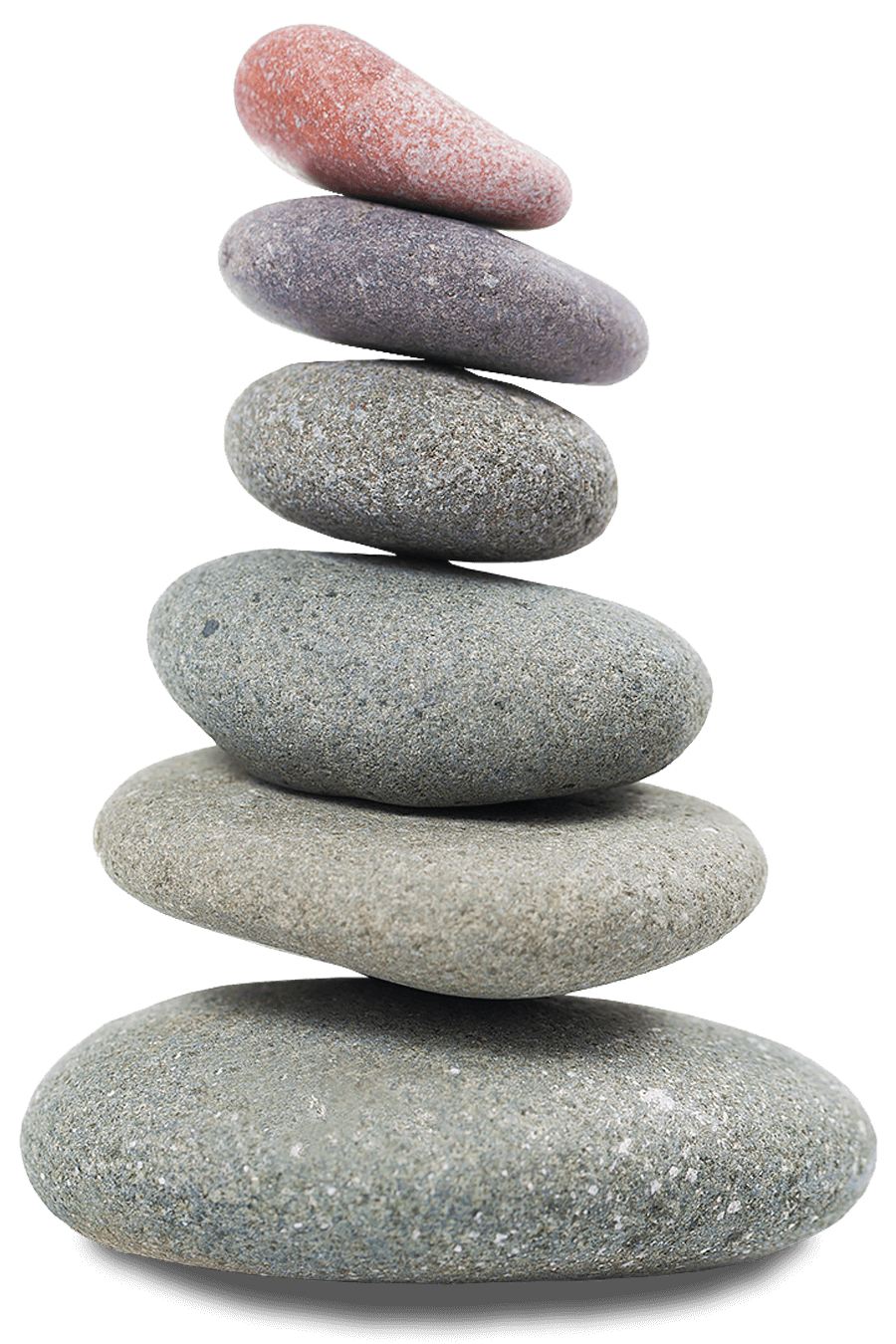 HEALTH & WELLNESS
after the massage enjoy the surrounding space to the flavour of an unique tea with stunning views of the São Vicente Valley. Another unforgettable experience in one of the most romantic and charming hotels in the north coast of Madeira Island.
relax and socialize with your loved ones...
SAUNA
WE TAKE CARE OF
YOUR HEALTH
Came and try our massages service
and all the different types of massages
that we gave to our visitors
health and relaxation benefit...
SWIMMING POOL & JACUZZI
DIVE INTO
RELAXATION
we have all the conditions
for your body

Indiana Head Massage - 45€ | 30 min
Reflexology - 45€ | 30 min
Located Massage - 45€ | 30 min
Sportive Massage - 55€ | 50 min
General Massage - 50€/50 min | 75€/70min
Californian Massagen - 50€/50 min | 75€/70min
Orange Massagen - 50€/50 min | 75€/70min
Candles Massagen - 55€/50 min | 75€/70min
Hot Stones Massagen - 60€/50 min | 80€/70min
Bamboo Massagen - 55€/50 min | 75€/70min
Exfoliating Full Body Massage - 70€ | 60 min
Chocolate Massage - 70€ | 60 min
Marine Algae Body Wrap - 70€ | 60 min
Aromatherapy Massage - 70€ | 60 min
For more information, contact us at This email address is being protected from spambots. You need JavaScript enabled to view it. or +(351) 291 840 160 , we would like to inform you that the massages need to be booked in advance – 24 hours and subject to availability.
burn calories in our gym and stay in shape
GYMNASIUM