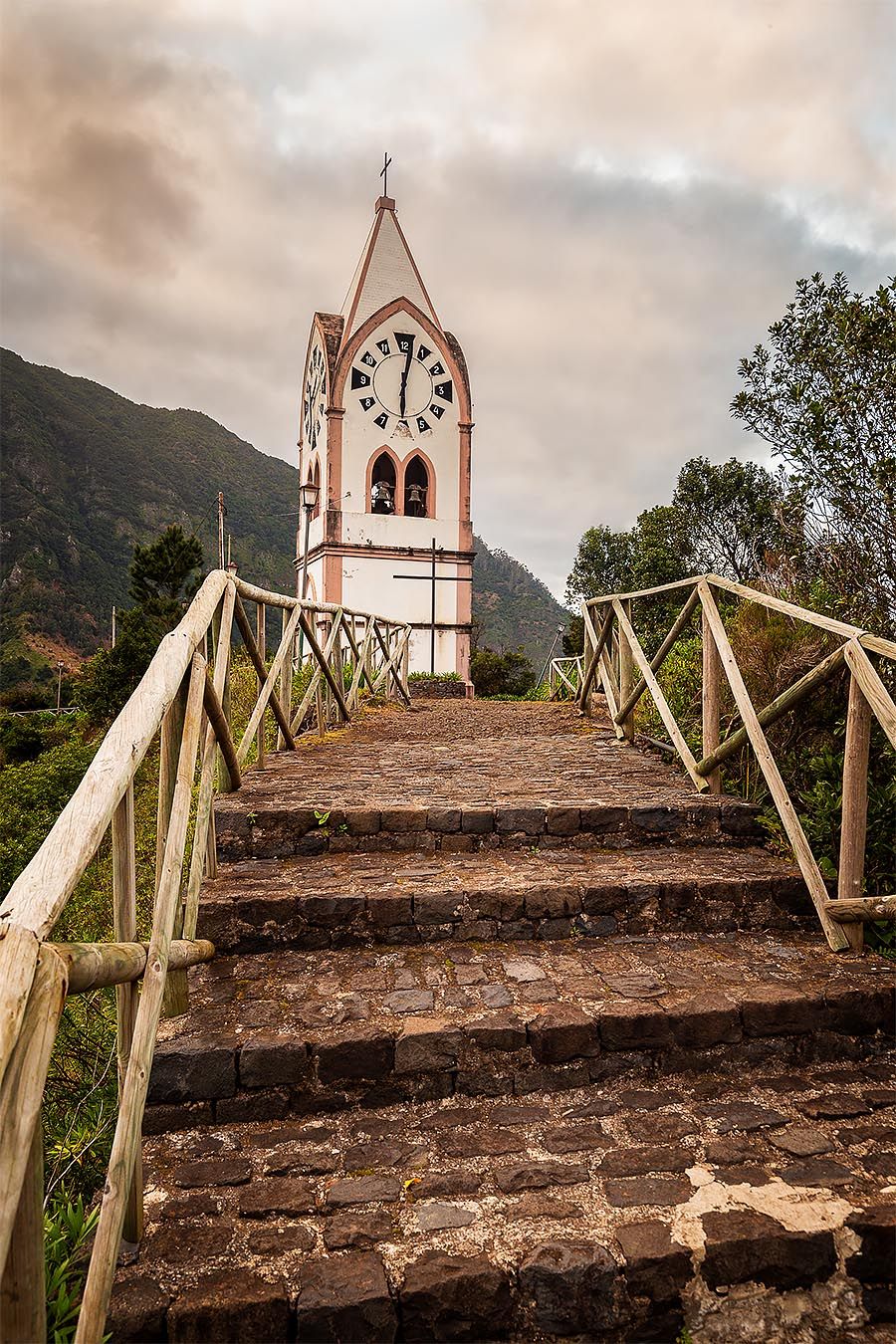 SÃO VICENTE
São Vicente is a small village in the north of Madeira. What you can find in this village is tradition, flavors and lots of nature ...
a little bit of history and tradition...
SÃO VICENTE
The present-day municipality of S. Vicente comprises the parishes of S. Vicente, Ponta Delgada and Boaventura. This is a result of the changes that took place in the 19th century to the municipal structure of the island. In 1744, with the creation of the new town of S. Vicente, the towns of Porto Moniz, Seixal, Ponta Delgada, Arco and S. Jorge fell under its jurisdiction. The restructuring that took place in 1835 led to the appearance of two new municipalities in the north of the island (Santana and Porto Moniz), and S. Vicente was thus reduced to its present area. Yet it wasn't to last long.
With the decrees of 18th November 1867 and 18th November 1845, the municipality subsequently returned to its original area. Later, after 1898, with the reestablishment of the extinct municipalities, it regained its current area. Therefore, as part of this celebration of 250 years since the creation of the municipality, all eyes will be turned to the present group of parishes that make up the municipality.
To the disappointment of some, the long-awaited monograph. The reader is merely invited to think about S. Vicente's 250 years of history. In 1944, at the occasion of its bi- centenary, the event did not go unnoticed, despite being in the middle of the dark days of the Second World War.
On 25th August, there was a great deal of entertainment in the town, with a ceremony attended by the Civil Governor and a carnival parade of floats. All this in addition to the succinct monograph of Alberto Artur Sarmento, entitled: Town and Parish of S. Vicente. Island of Madeira. The renowned figure's aim was simply to remind everyone of the municipality's main parish.
The most significant thing in this brochure is, without doubt, the documentation at the end about the controversy generated by the creation of the town.
Check activities you can not miss