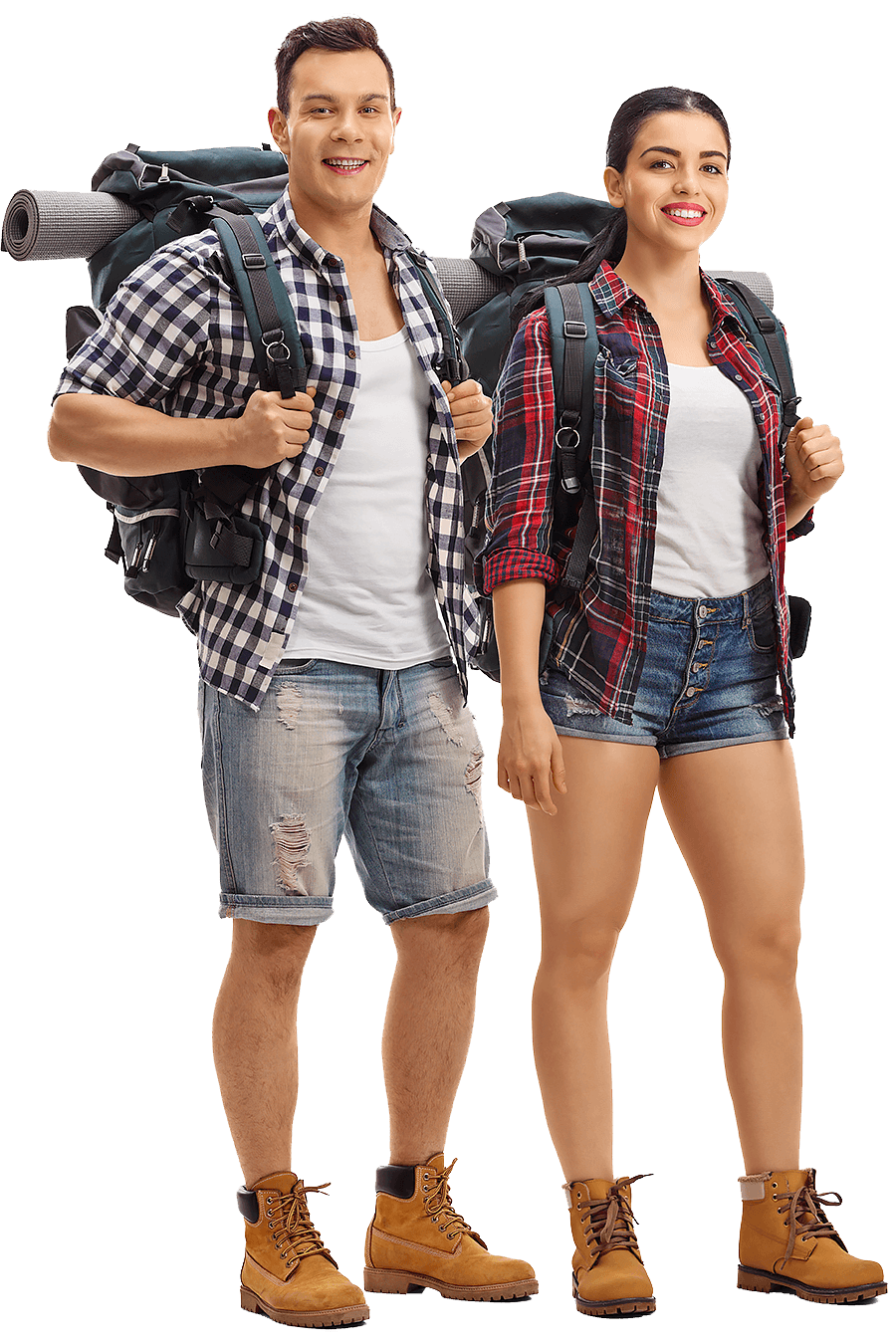 LEVADA WALK
"Dive deep into the nature of the Laurissilva forest.
The best of Madeira is hidden in the heart of the island..."
LEVADA DA CALHETA PRAZERES
your passage to nature
LEVADA DA CALHETA PRAZERES
| | | |
| --- | --- | --- |
| | 8Km | |
| | Easy | |
| | 2-3 hours | |
| | Calheta/Prazeres | |
| | Min: 650m- Max: 680m | |
It probably may not be as green as the north coast of Madeira, but it has walks of unparalleled beauty and natural richness, so hikers can travel them on for almost the entire year.
Starting at Calheta on Regional Road 211, head towards the Prazeres, for a full path of several species of flora, such as acacias, eucalyptus, pine and wild flowers. Take advantage of short breaks during the trip, where you can enchant yourself with unique panoramas, where nature and man are combined.
During the route, you will also find some dirt road that intersect in the course of the levada; However you must continue following the water channel until you reach Casa do Levadeiro, where the route normally ends. Well worth it before the return a break in the middle of nature!