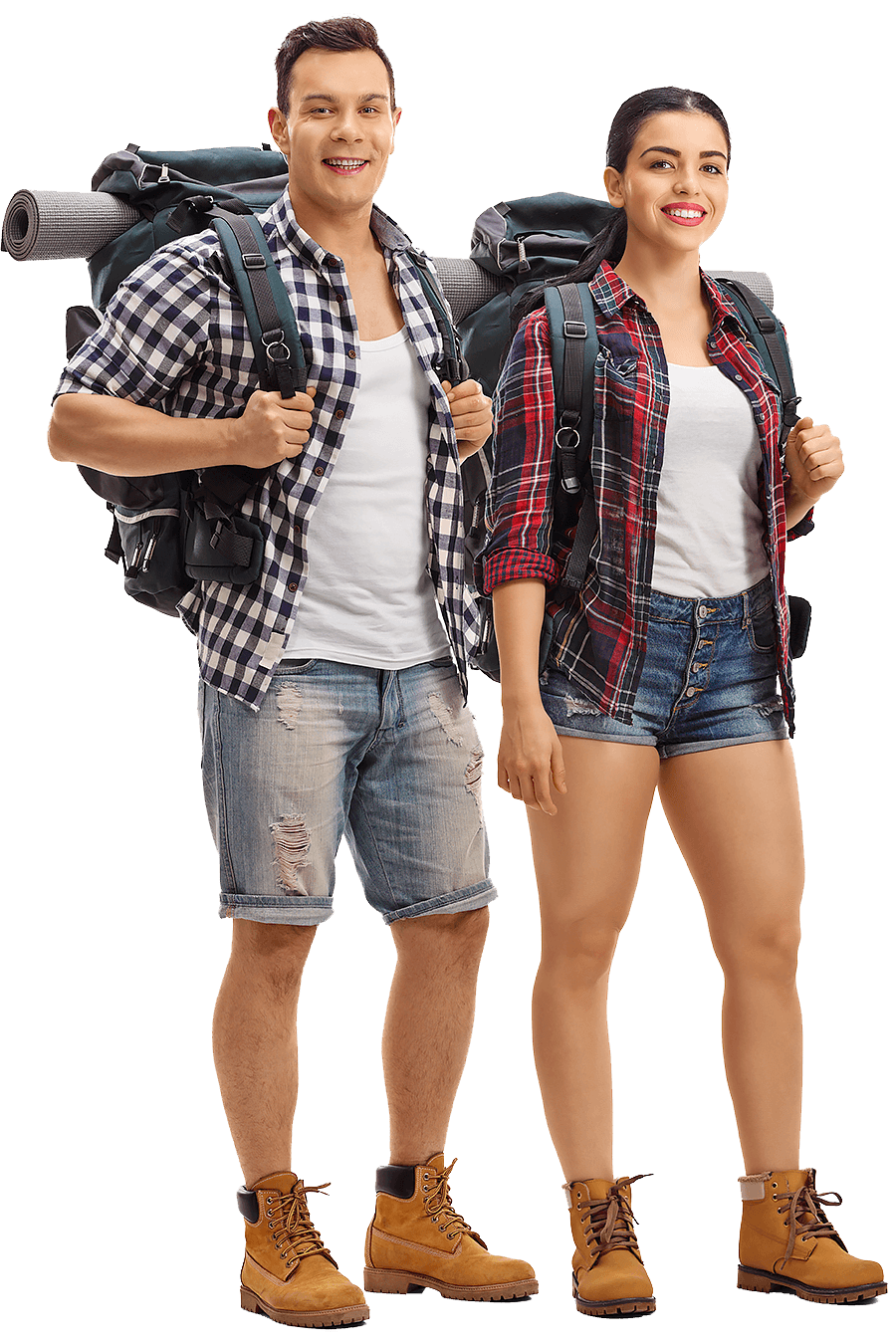 LEVADA WALK
"Dive deep into the nature of the Laurissilva forest.
The best of Madeira is hidden in the heart of the island..."
your passage to nature
LEVADA PICO DAS PEDRAS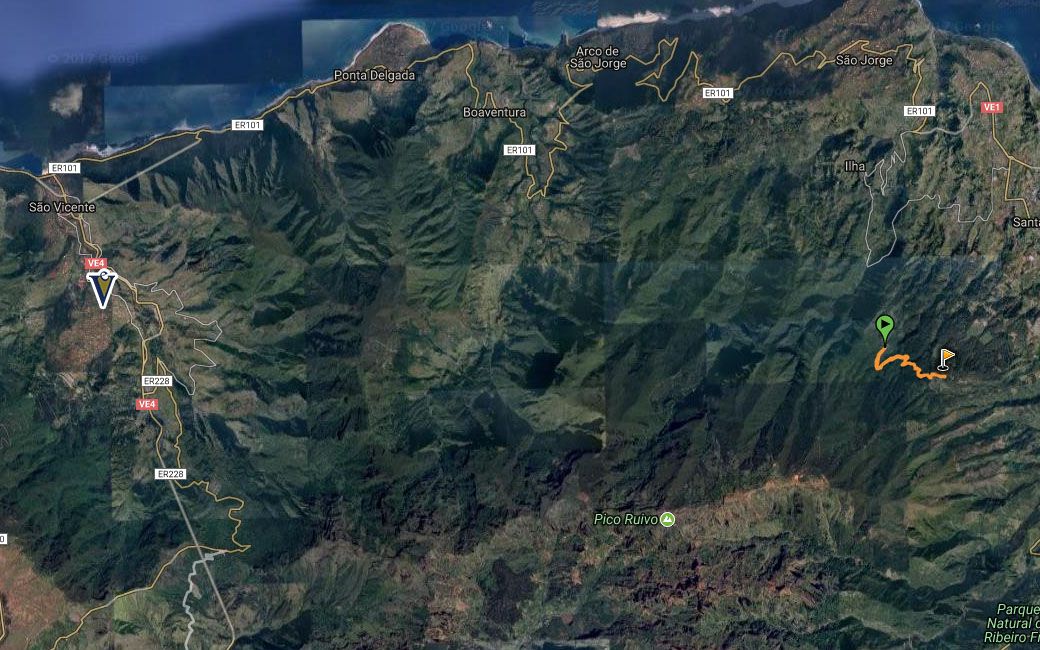 | | | |
| --- | --- | --- |
| | 2.1Km | |
| | Easy | |
| | 1 hour | |
| | Pico das Pedras/Queimadas | |
| | Min: 870m- Max: 890m | |
Ideal for everyone, it has all the elements for anyone to enjoy a pleasant and unforgettable nature tour.
This route starts at Pico das Pedras and continues to Queimadas, in the municipality of Santana. Able to activate all your senses along its 2 km long, this course is a mixture of sounds, smells, textures and colors in full nature.
It is an accessible and easy path for anyone, regardless of their age. The route is wide and safe as well as short. It is ideal for families with little ones, always having a direct contact with nature.
On arrival at Queimadas you can rest in this space, taking advantage of a small snack.