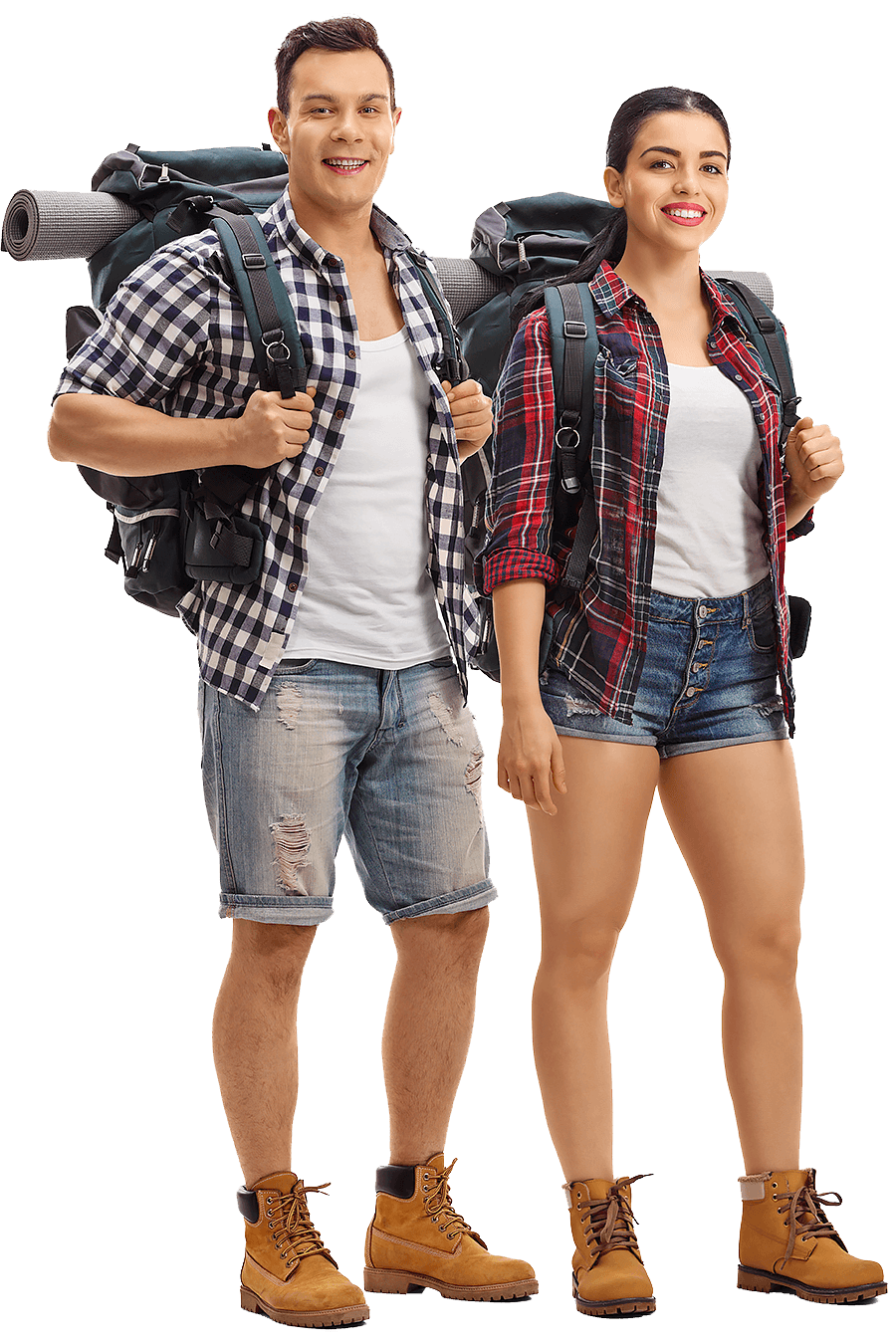 LEVADA WALK
"Dive deep into the nature of the Laurissilva forest.
The best of Madeira is hidden in the heart of the island..."
your passage to nature
LEVADA DOS TORNOS
| | | |
| --- | --- | --- |
| | 16Km | |
| | Easy | |
| | 3-5 hours | |
| | Camacha/Santo da Serra | |
| | Min: 600m- Max: 700m | |
With its beginnings in Camacha, famous for handicrafts and folklore is the center of Madeira's wicker industry and one of the most typical villages on the island of Madeira.
It crosses one of the rails of Levada dos Tornos, one of the most important and well-known of all the island, with high relief for the irrigation of the adjacent agricultural zones.
In its nearly 16km stretch, the whole course is filled with lush landscapes, small ponds and will always be surrounded with the beauty of exotic flora and endemic fauna of the island of Madeira such as cork oaks, finch and Bis Bis.
Some tunnels are recommended to use a flashlight. Attention to the slippery floor in some parts of the route and to protect the head is recommended a hat or cap.
Enjoy for short breaks and dazzle yourself with unique views and color blends!
As an option to finish the route you can go to the end of Levada where you find a waterfall and return a few meters to the exit, or exit one of the paths (shortcuts) that you find in the route.