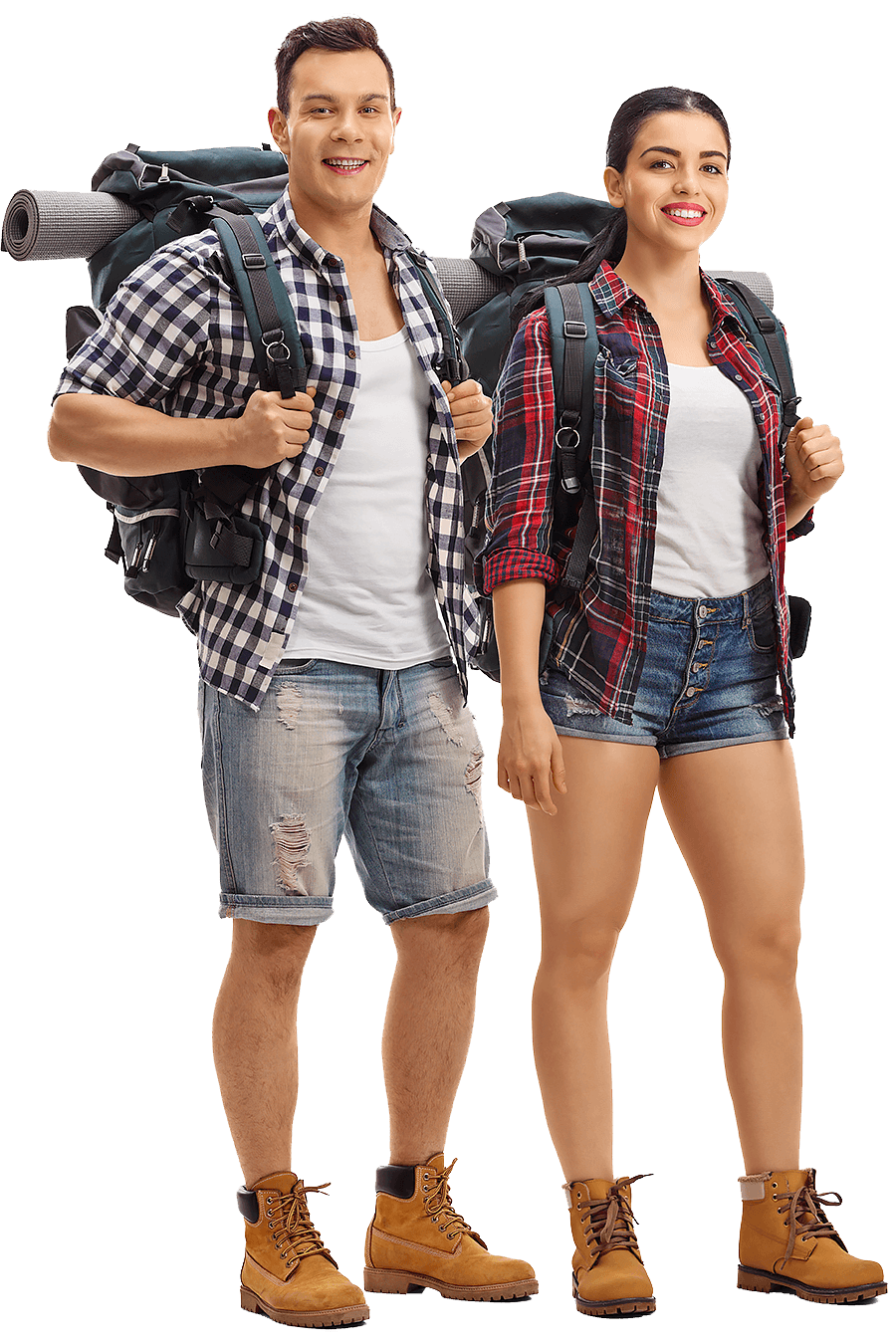 LEVADA WALK
"Dive deep into the nature of the Laurissilva forest.
The best of Madeira is hidden in the heart of the island..."
your passage to nature
LEVADA DOS BALCÕES
| | | |
| --- | --- | --- |
| | 1.5+1.5Km | |
| | Easy | |
| | 1 hour | |
| | Ribeiro Frio | |
| | Min: 860m- Max: 870m | |
Beginning at Ribeiro Frio, it has as its destination the imposing viewpoint of the Balconies, a short but majestic route between the typical green of the Madeira forest. It is possible to contemplate several peaks, standing out the two highest peaks: Pico Ruivo (1861m) and Pico do Areeiro (1817m). The Pico do Gato, Pico das Torres and the rock of Penha d'Águia are also part of this paradisiacal scenery.
It is ideal for Ornithology (bird study) because there is a great variety of birds that will present with their chirping who visits this viewpoint. As examples, the Bisbis, the Chaffinch, the Washer, the Blackbird, the Papinho, the Manta and the rare Pigeon Trocaz stand out.
The return is made by the same route.