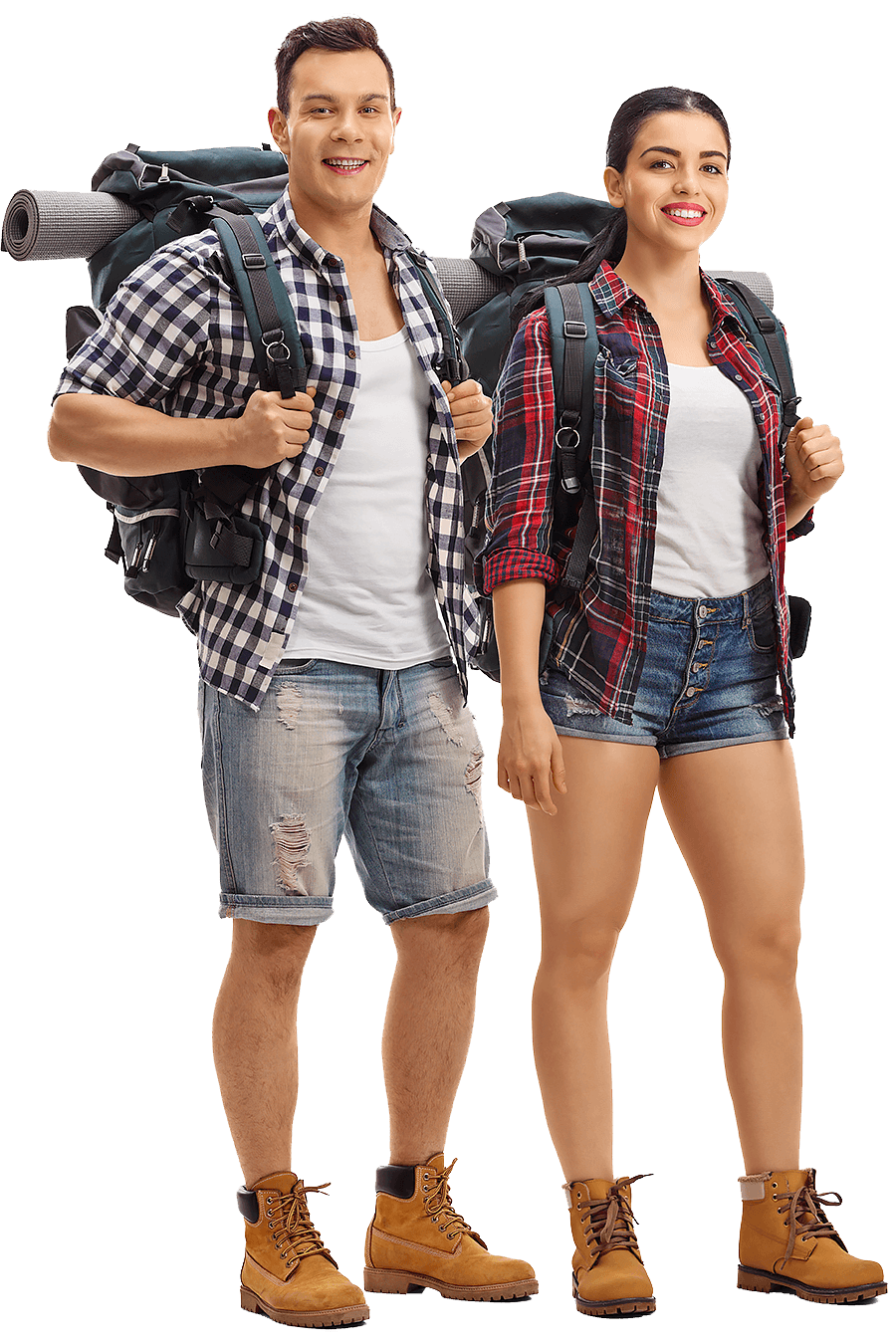 LEVADA WALK
"Dive deep into the nature of the Laurissilva forest.
The best of Madeira is hidden in the heart of the island..."
LEVADA DA RIBEIRA DA JANELA
your passage to nature
LEVADA DA RIBEIRA DA JANELA
| | | |
| --- | --- | --- |
| | 12.5+12.5Km | |
| | Hard | |
| | 5-8 hours | |
| | Porto Moniz | |
| | Min: 430m- Max: 460m | |
With its beginning in the Lamaceiros, in Porto Moniz, along its 13 kilometers in length, the levada leads us to the valley of Ribeira da Janela.
On the way there are several tunnels that provide a different experience that does not dispense your attention. The floor of the tunnel most often meets tunnel may be slippery and the rocks of the ceiling show unevenness in some parts of the tunnel. Also sometimes there are some waterfalls. It is advisable to use waterproof, head protection and a flashlight.
As the landscapes emerge, dazzle the endemic flora and fauna as well.
At the end of the route there is the high point of the Ribeira da Janela. A unique sight where the great rocks stand out that complete the landscape with a pleasant gray tone. Take time to take a break and get some rest. Make a snack to restore energy. You also have the option of diving in one of the lagoons present.