Estalagem do Vale is a charming, historical country-house style inn that offers comfortable, "home from home" accommodation in the beautiful setting of the Laurissilva Forest, one of the most idyllic places on Madeira Island."
The main building itself has a colourful history: it started life as a manor house hotel over 150 years ago. It was a school for many years and was even used as a hospital when the local community needed such a facility!
Nowadays Estalagem do Vale boasts 41 rooms, with such 21st century conveniences as cable TV, internet access and direct dial telephones: everything to make life as comfortable as can be. Guests also have a restaurant and bar at their disposal and, as we are a hotel that strives for environmental sustainability, the hotel has an indoor pool in winter and an outdoor pool in summer, thus using the natural resources that the environment provides, as well as of leisure facilities, within the building or set in the beautiful gardens. Estalagem do Vale welcomes younger visitors and has one room adapted to meet the needs of less mobile guests.
Its lovely location on the northern side of Madeira Island, in the São Vicente valley that forms part of the renowned Laurissilva Forest - a World Heritage Site - ensures that visitors can soak in the magical atmosphere of Nature at its very best. Although capital city Funchal is only 20 kms away, it really is another world, one where birdsong and the heady scent of herbs wafting on the breeze are the order of the day.
We are ready to receive you
NATURE WILL DO THE REST...
A world of opportunities
OUR OFFERS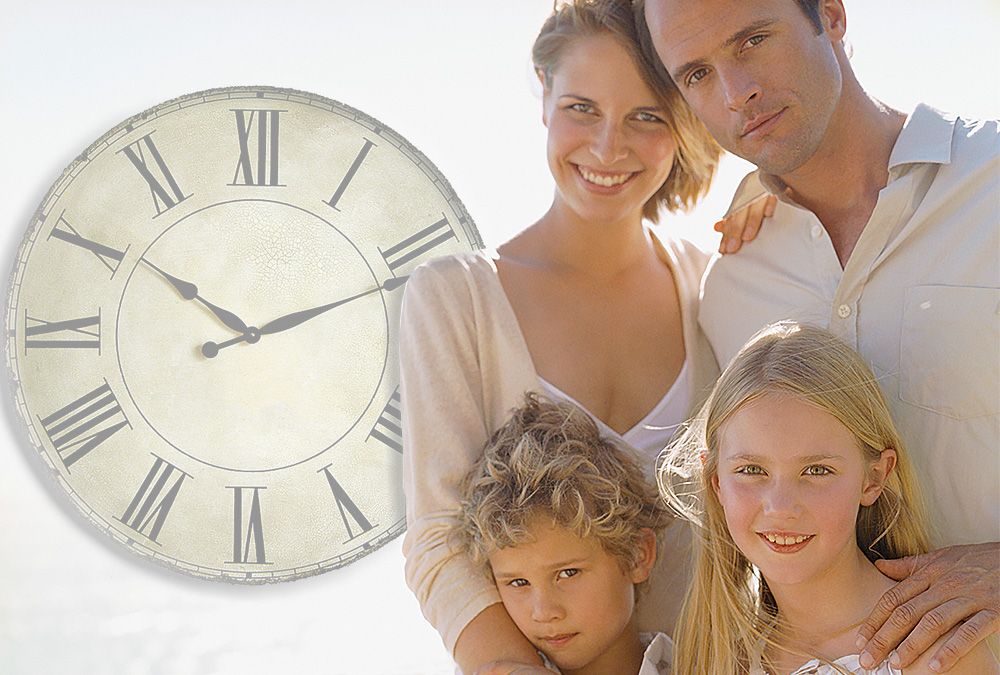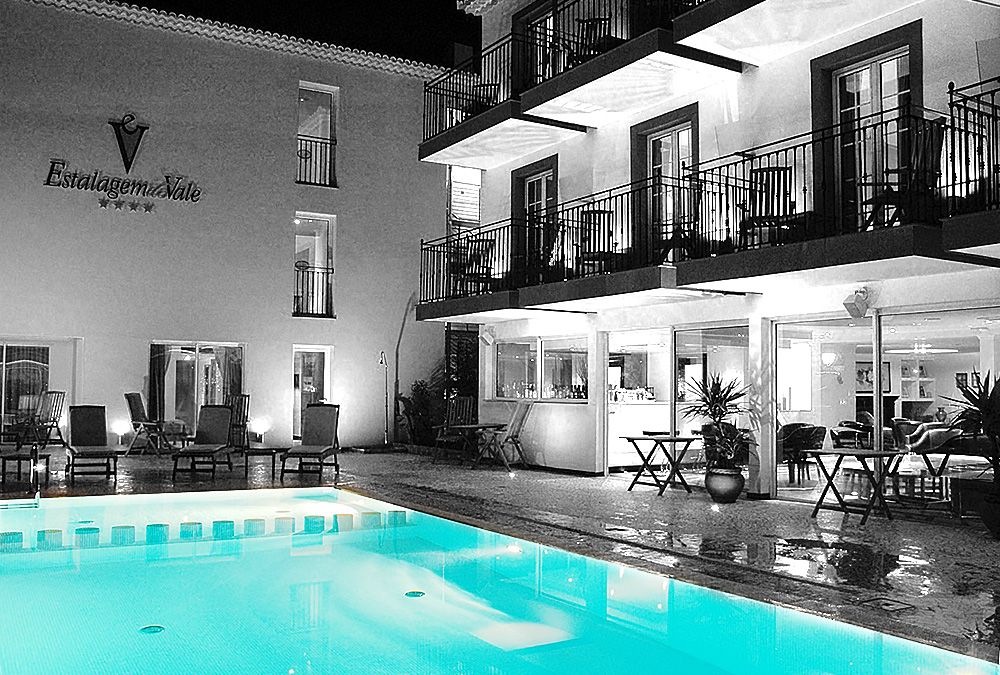 take a look at our offers and book your stay
Special offers, honeymoon, events, short stays, choose from various options we have for you!
Estalagem do Vale is full of
MADEIRA ISLAND CHARMS...
Discover the Islnd in different ways... on a levada walk... in a excitting jeep or guided sightseeing tour, a whale boat tour in the ocean ... and experience the best the island has to offer you
Check here what to do...